Renoj – Product Designer with a technical mind and creative heart
Building purposeful tools and systems through typography, form, color, and animation
Check out my work below and reach out to renoj.creates@gmail.com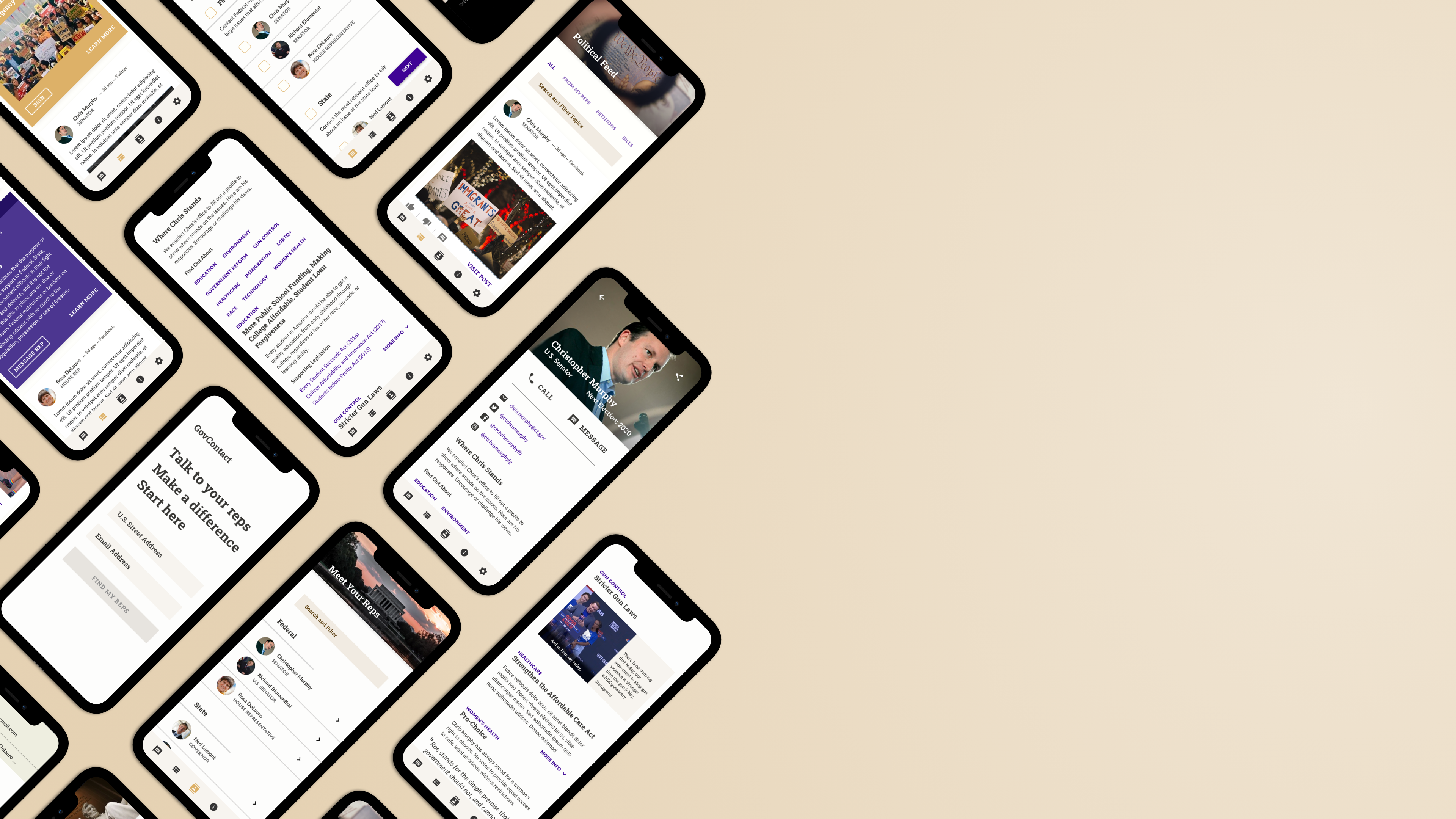 GovContact: Civic Engagement Mobile App Design
Reframe how we engage in politics to encourage communication with our government representatives
Read More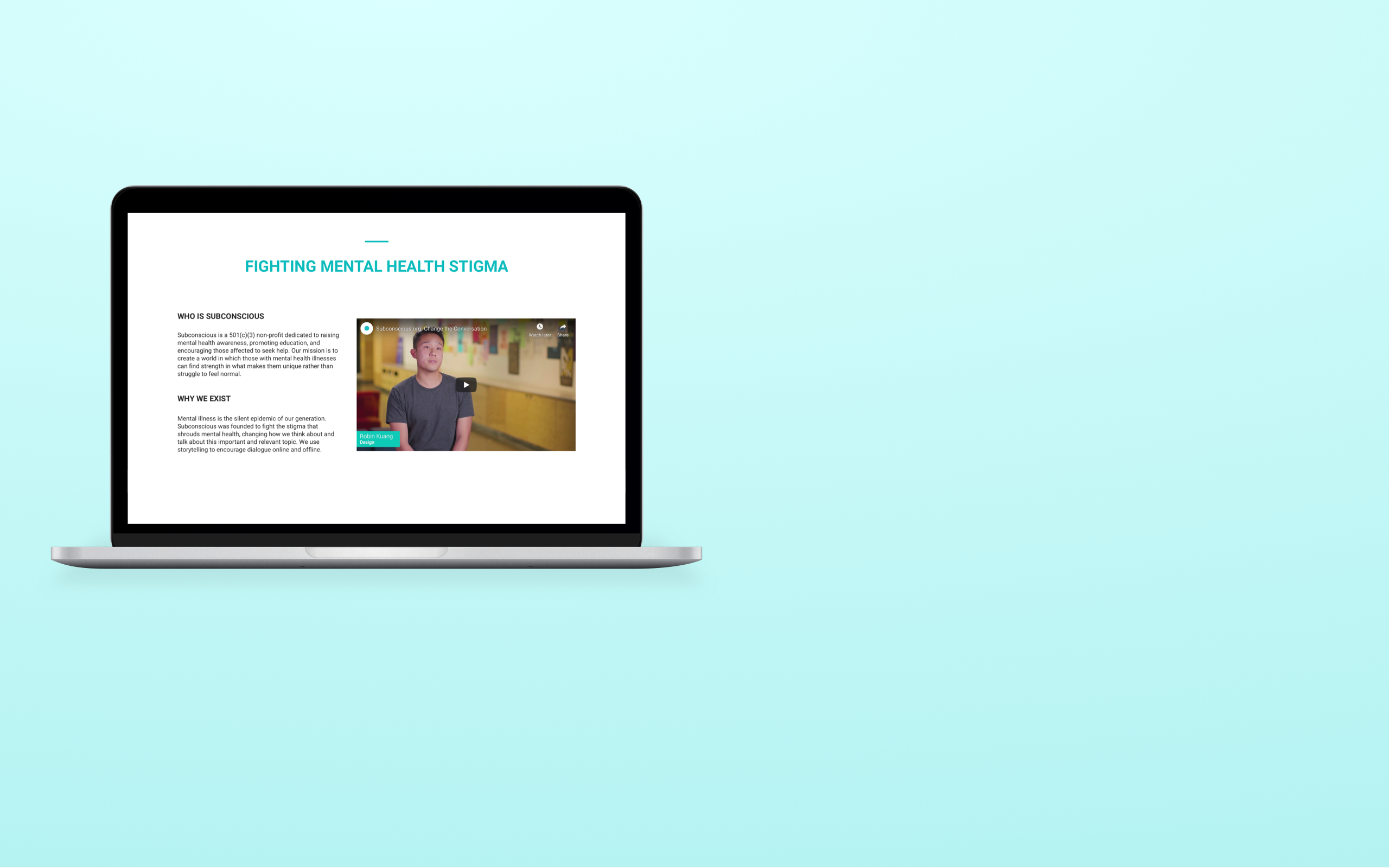 Subconscious: Mental Health Storytelling Website Redesign
Investigating how we could engage in storytelling in a mental health community.
Read More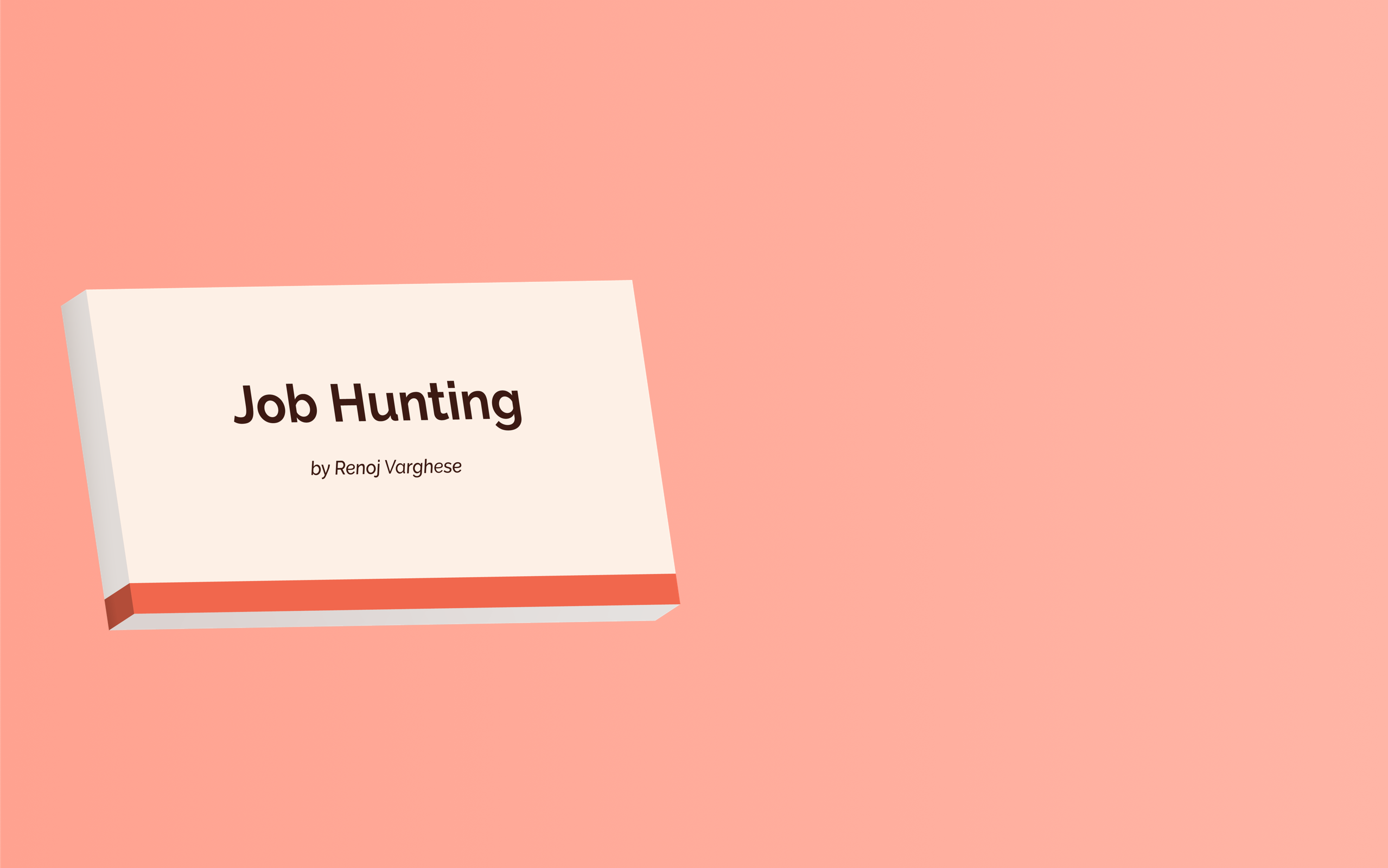 JobHunting: Animated Film
A satirical animation about the job search process. Accepted in the Metropolitan Computer Animation Festival (2019).
Read More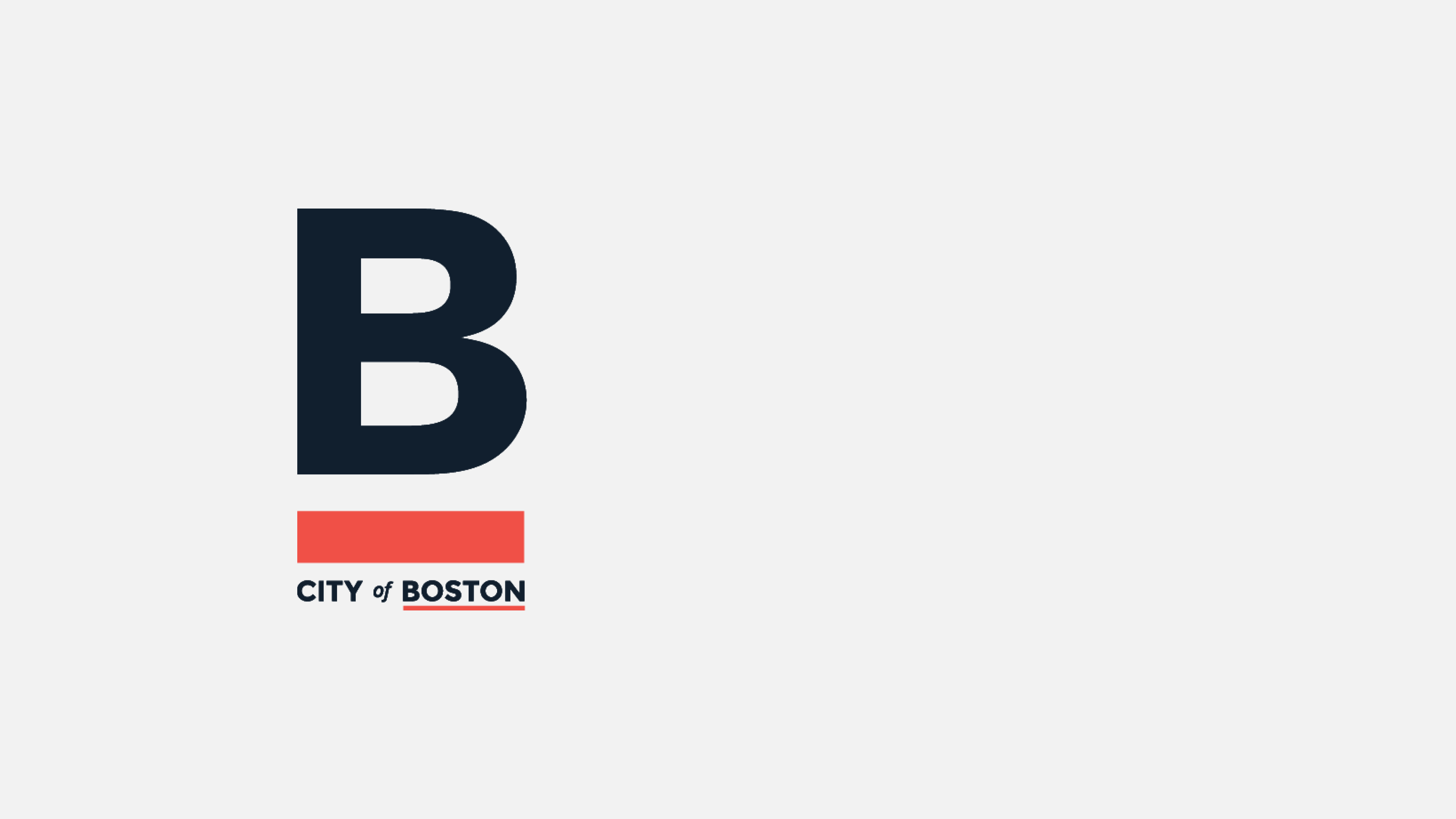 City of Boston
As a design fellow, I designed and tested products to establish sustainable transportation strategies with land developers. This included a digital form that land developers could submit which strategies they would follow and factsheets that outlined each strategy.
Case study in the works. Please reach out to learn more

Glassdoor
As a Product Design Intern, I joined Glassdoor's B2B team to help employers gain data-driven insights, manage their profile, and tell their brand story.
Projects under NDA. Please reach out to learn more